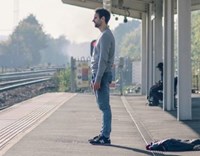 The positive actions of UK rail passengers to help avert suicides have been highlighted in a new set of data, which showed that one in 10 interventions made were done so by the public. The figures released by Samaritans – the UK charity that has the key aim of reducing the number of suicides – represents a 20% increase from the previous year, suggesting a shifting of attitudes among the public around mental health.
The improved situation comes following a targeted Samaritans campaign backed by the British Transport Police called Small Talk Saves Lives, which puts across the message that convincing people at risk to re-think their potential actions could be achieved with something as simple as a quick chat. "Trust your instincts and start a conversation; you can't make things worse," is the Samaritans' advice.
In continuation of the initiative designed to change how passengers and the public in general deal with issues related to mental health, Samaritans has released a new video and a special station announcement for commuters across the UK.
Samaritans official advice to anyone who sees someone looking distant, withdrawn or upset; standing alone or in an isolated spot; or on train platforms for long periods of time and failing to catch trains to just talk to them, with questions as simple as talking about the weather or asking if they need help.
Despite improved response towards those in distress, and the work being done by the industry to reduce the number of injuries and fatalities related to suicide attempts, the picture in the UK hasn't shown clear a decrease in the number of reported incidents. Recent statistics from the ORR (The Office of Rail and Road), a body which helps to improve safety on the UK rail network, showed that there were 293 public fatalities on the mainline in 2017-18 – a rise of 8.5% on the previous year – with 249 (85%) suicide or suspected suicide fatalities.
SmartRail World wrote earlier in the year about the work that Samaritans has done with the UK rail industry, after it teamed up with ScotRail to help develop an app for staff smartphones and tablets that helps users to spot the warning signs and offers guidance on how to support those in need.
About SmartRail World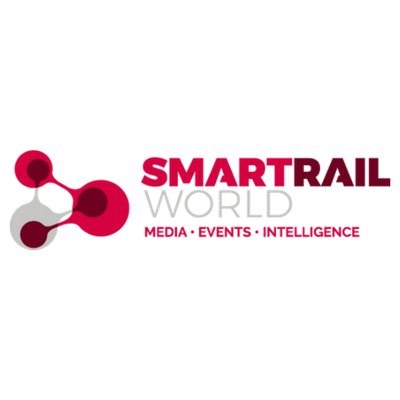 The hub of our global community, SmartRail World is the online home of cutting edge rail and metro technology. Since our launch in Summer 2013, we've had a focus on the growth of digital technology within the industry – from signalling and telecommunications to fare collection and passenger experience. We are relentlessly focussed on the future, as are our global community. Our readers come to us to learn about the latest industry news trends and developments, and how they can use them on their own rail and metro networks or with their products and services.