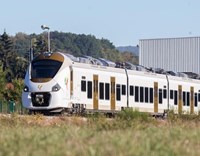 Senegal is to receive 15 Alstom Coradia Polyvalent trains after the country completed successful testing of the rolling stock. With the first train already built and making its way to the African country from Alstom's Reichshoffen plant in France, the Grande Angola trains is expected to arrive in Senegal's capital, Dakar, in mid-November.
The 15-train deal forms part of Senegal's Regional Express Train Project (TER) to meet the increasing need for mobility in Dakar and will connect 14 stations over a 35-mile section of track in 45 minutes, with an expected daily ridership of 115,000.
Alstom has said that the trains, which will be dual-powered by electric and diesel engines, will give Dakar one of the first African cities to have acquired such an advanced fleet. The trains have also been deployed in Algeria in North Africa.
More than 4,000 Alstom and related suppliers have been involved in the manufacture of Coradia Polyvalent trains bound for Senegal. In addition to Alstom's Reichshoffen site, five more locations in France will handle the design, bogies, motors and alternators, traction system and on-board IT systems and passenger information.
Raphael Bernardelli, Alstom managing director of North and Central Africa, said: "The departure of the Coradia trains for Dakar is the crowning achievement of the tests conducted at Reichshoffen. We are proud to contribute to this important mobility project that will place Dakar among the first African cities to acquire such technology," said Raphael Bernardelli, MD North & Central Africa.
About SmartRail World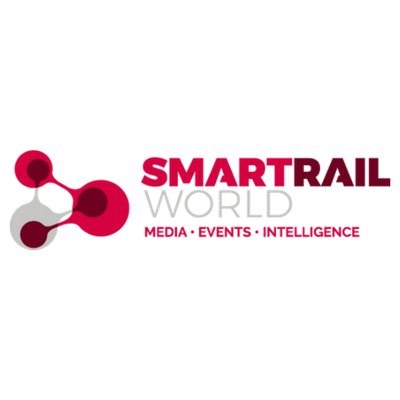 The hub of our global community, SmartRail World is the online home of cutting edge rail and metro technology. Since our launch in Summer 2013, we've had a focus on the growth of digital technology within the industry – from signalling and telecommunications to fare collection and passenger experience. We are relentlessly focussed on the future, as are our global community. Our readers come to us to learn about the latest industry news trends and developments, and how they can use them on their own rail and metro networks or with their products and services.