Siemens has won a contract in China to supply two of East China's largest cities its cities with communication-based train control (CBTC) signalling systems. Siemens Mobility was selected to improve the state of congestion and efficiency on the Suzhou and Nanjing metros, both of which will open new lines on their metro networks in 2021. The 27-mile Suzhou Metro Line 5 will connect 34 stations from east to west, while the Nanjing Metro – China's fourth largest – is a 22-mile section of track that will have 27 stations, easing road traffic in the city centre and "promoting sustainable development" that will reduce the city's environmental impact.
Siemens Mobility has provided advanced CBTC systems for 26 lines in 17 cities of more than 13 countries, connecting a total mileage of around 1,100 miles. The latest deal in China comes in the face of the rapid expansion projects that are taking place in the Far East country – sustained developments that saw it sign a three-year transport plan that includes around 18,500 miles of high-speed railway that will cover 80% of China's cities.
Speaking on the Suzhou and Nanjing deals, the CEO of Siemens Mobility, Michael Peter, said it was committed to introducing "intelligent infrastructure projects that enhance passenger experience". "Suzhou Metro Line 5 and Nanjing Metro Line 7 projects exemplify China's commitment to innovative transportation solutions. With Siemens Mobility's fully automated signalling system Trainguard MT, the country's mass transit systems will be able to handle the passenger demands of tomorrow."
The news from China came in a week of good news for Siemens' European operations, after Germany's Federal Railway Authority (EBA) approved the company's ICE 4 train for use on the European Train Control System (ETCS) in the country. As a result, the passenger service can begin as planned on the on the Berlin to Munich route that is controlled by the system. The ICE 4 trains are equipped with an ETCS Level 2 Baseline 3 system for cross-border operation. Approval for the German rail network also includes the route to Basel-Bad, Switzerland. The latest ETCS system has already been installed in Switzerland, opening the door for certification of the ICE 4 trains there.
About SmartRail World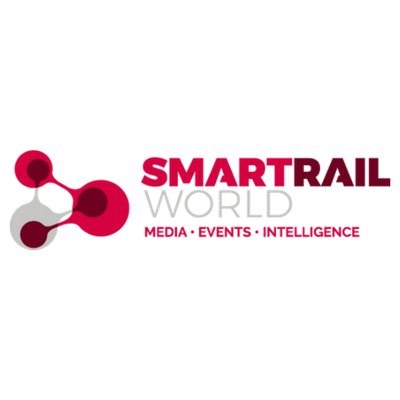 The hub of our global community, SmartRail World is the online home of cutting edge rail and metro technology. Since our launch in Summer 2013, we've had a focus on the growth of digital technology within the industry – from signalling and telecommunications to fare collection and passenger experience. We are relentlessly focussed on the future, as are our global community. Our readers come to us to learn about the latest industry news trends and developments, and how they can use them on their own rail and metro networks or with their products and services.