Two of the UK's rail franchises are making moves to increase women's influence on the network after they launched a recruitment drive to address the industry-wide gender imbalance. Southeastern and Greater Anglia has announced their intention to attract more women to the male-dominated rail industry – both rail operators revealed that less than 5% of its drivers are women.
Southeastern has set itself the target of increasing the number of applicants for train drivers to 40% by 2021. The operators, which serves England's South East, said it has introduced a range of measures to make UK rail a more inclusive environment, such as making promotional imagery more gender diverse, partnering with women-orientated recruitment agencies and holding company open days specifically targeted at women.
Greater Anglia, which has a workforce currently comprising 22% women, said it had launched an internal recruitment campaign to improve the ratio of women in the organisation. In October, the operator, which connects parts of East Anglia with London, showed its commitment to the cause when it appointed its first-ever female yard controller at its Norwich depot – the only woman there of more than 100 employees working in an engineering position. Helen Dickerson has been involved in the rail industry for 17 years and her latest role put her responsible for the yard's efficiency, ensuring trains are refuelled and properly maintained and also working in customer relations.
The initiatives that have been put into action by Southeastern and Greater Anglia come at a time of shifting attitudes in other parts of the world's rail industry. In India, Jaipur's Gandhi Nagar train station in the state of Rajasthan became the world's first to exclusively employ all-women staff, with 28 women working as ticket checkers, operations staff and reservation and booking supervisors. The move by the Indian Railways is likely to be replicated across its network; a spokesperson from the railways ministry is on went on record to say that the station had reportedly experienced "record earnings" since the change, with faster service, shorter queues and cleaner stations.
Ellie Burrows, Southeastern's train services director, said that the time had arrived to change perceptions in the industry. "There are thousands of talented women out there who could have a rewarding career working in roles ranging from engineering to driving, on-board supervising or sales."
"Society has moved on. It's no longer the case that little boys play with toy trains and little girls play with dolls. It's vital that as a major transport operator, we have a workforce that reflects the diversity of our passengers," said Burrows.
About SmartRail World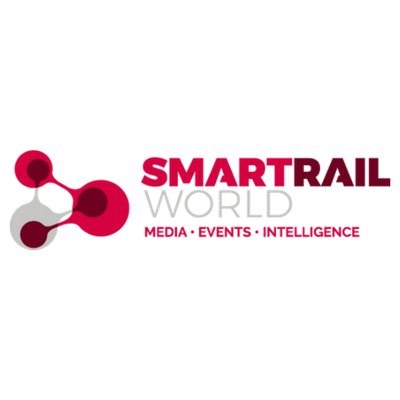 The hub of our global community, SmartRail World is the online home of cutting edge rail and metro technology. Since our launch in Summer 2013, we've had a focus on the growth of digital technology within the industry – from signalling and telecommunications to fare collection and passenger experience. We are relentlessly focussed on the future, as are our global community. Our readers come to us to learn about the latest industry news trends and developments, and how they can use them on their own rail and metro networks or with their products and services.