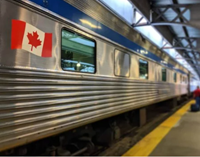 Canada's VIA Rail has named Siemens Mobility as the train builder that will deliver its new fleet of trains for the busiest routes in the country, in a £585 million (€650 million) deal. Due to begin passenger service in 2022, the 32 trains come with a 15-year service agreement built in and will operate on the 1,370-mile (2,200-kilometre) section of track that links Toronto and Montreal.
VIA has said that the new trains would improve the overall experience for its passengers, the numbers of which have risen significantly over the last four years – a 30% increase that takes total passengers carried this year by the state operator to 4.5 million.
Like other modern rolling stock, the new Mobility Charger trains – which will be delivered from 2021 and have a 30-year expected life – will offer improvements to the decades-old fleet that they will replace, including quieter cars, climate control and Wi-Fi, while passengers will be kept up to date with digital information systems.
"As we are initiating the gradual withdrawal of the current fleet, the timely delivery of the new fleet will allow VIA Rail to maintain the current levels of service in the Québec-City Windsor Corridor," said Yves-Desjardins-Siciliano, President and CEO, VIA Rail Canada. "We thank the Government of Canada for their trust in VIA Rail and for this historic investment in its sustainable future."
Helping along that sustainable future, Siemens said that the 32 Charger trains which will enter operation on VIA Rail's network will be among the most fuel-efficient diesel-electric locomotives available on the market. They will also offer improved accessibility, making life easier for wheelchair users and those with mobility issues. The trains will be built across the border in California in the US and Siemens intends to use 20% of Canadian supplies and services.
"We're proud to provide VIA Rail's next generation of trainsets, which will deliver the best travel experience for its riders. Siemens Mobility is committed to delivering intelligent trains that enhance passenger experience, increase value sustainably over their lifecycle and improve availability," said Sabrina Soussan CEO, Siemens Mobility.
About SmartRail World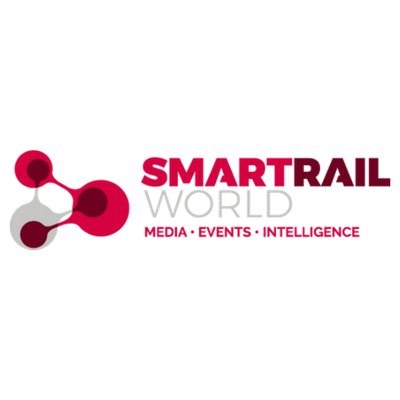 The hub of our global community, SmartRail World is the online home of cutting edge rail and metro technology. Since our launch in Summer 2013, we've had a focus on the growth of digital technology within the industry – from signalling and telecommunications to fare collection and passenger experience. We are relentlessly focussed on the future, as are our global community. Our readers come to us to learn about the latest industry news trends and developments, and how they can use them on their own rail and metro networks or with their products and services.