Subway passengers are almost all satisfied with their journey, says the independent Government watchdog, Transport Focus.
Transport Focus, which works across all modes of transport in the UK, surveyed almost 500 Subway passengers over three months, at all times of the day and days of the week, to get a rounded picture of satisfaction.
Transport Focus Director David Sidebottom said:
"It's clear that Glasgow Subway users are pretty happy with their service and the value for money it gives. Although this is a subway and not a tram, it compares well with our recent survey of tram passengers. One area that the subway needs to address is the smoothness of the journey. We'll work with Glasgow Subway to unpick these results in more detail and help ensure a continued good service for passengers."
The results of the survey have been welcomed by SPT management and by board members.
SPT chief executive Gordon Maclennan said:
"These are excellent results that come directly from our passengers. We will need to continue to work hard to maintain, and even improve, our overall satisfaction score but our dedication to staff training and good customer service is clearly demonstrated in these results."
About SPT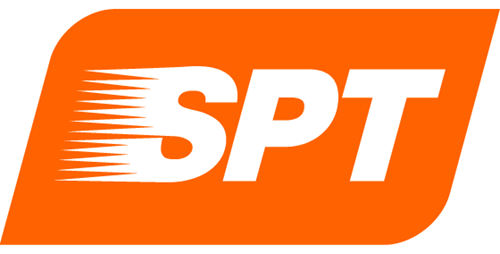 Strathclyde Partnership for Transport (SPT) is the largest of Scotland's seven regional transport partnerships. We run the Glasgow Subway, a host of specialist bus services and are responsible for delivering better public transport for all.