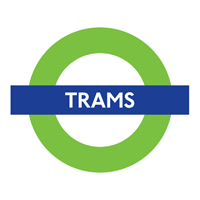 TfL has begun the tender process for the installation of a new safety system on the London Trams network that will automatically apply the brakes should the speed limit be exceeded at high risk locations.
Work began on the feasibility of introducing this system shortly after the tragic overturning of a tram at Sandilands in November 2016, as part of a wider programme that has already seen a permanent speed reduction across the tram network, more speed monitoring, enhanced signage at significant bends, and the installation of a driver protection device that alerts to any incident of fatigue, distraction or speeding.
The new system will automatically bring a moving tram to a controlled stop if it were to exceed the speed limit at a designated location. The system would also automatically alert the operations control centre.
The system will initially be configured to priority locations as suggested by the Rail Accident Investigations Branch (RAIB) but will have the flexibility to be introduced elsewhere on the tram network.
Jonathan Fox, TfL's Director of Rail and Sponsored Services, said: "Our thoughts remain with all those affected by the tragedy at Sandilands and we continue to do all we can to support them."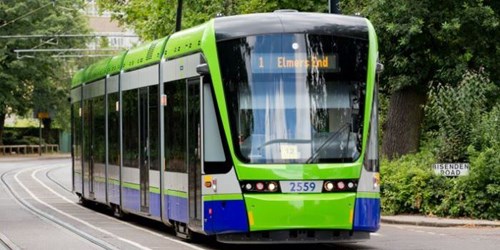 "This new braking system is just one of the additional safety measures we have been working continually on for the tram network to ensure that such a tragedy never happens again."
"We continue to liaise with other tram operators across the country to assist them in addressing the RAIB recommendation for their networks."
A contract notice has been issued through the Official Journal of the European Journal (OJEU), and TfL is inviting interest from companies who have innovative solutions to meet the specification.
Following the qualification process an official Invitation to Tender will be issued in the summer with the contract due to be awarded by the end of the year.
The ambition is that the system will be installed and in operation by the end of 2019, including a period of training and familiarisation with tram drivers ahead of it becoming fully operational.
About Transport for London (TfL)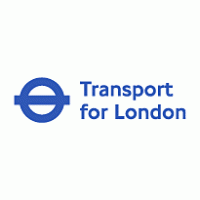 TfL are the integrated transport authority responsible for delivering Mayor of London Sadiq Khan's strategy and commitments on transport. They run the day-to-day operation of the Capital's public transport network and manage London's main roads.