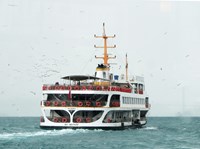 The Invitation to Tender for the next contract to run the Northern Isles Ferry Services has been issued to three bidders.
Submission of final tenders is scheduled for March 2019, with a view to awarding the contract in July 2019.
The contract is estimated to be worth £370m and will run for eight years.
Minister for Energy, Connectivity and the Islands, Paul Wheelhouse, said:
"Issuing the Invitation to Tender marks the next stage of the process to award the new contract to operate the Northern Isles Ferry Services."
"The contract will run for eight years, allowing us to build a strong working relationship with the successful bidder, and all the routes within the network are being tendered as a single bundle."
"The Scottish Government remains fully committed to high quality ferry services to the Northern Isles. A key benefit of this new contract is the in-built flexibility, allowing the ferry services to be amended to reflect future changes in demand across the important sectors of the islands' economies – tourism, fishing, food and drink, aquaculture and farming. Scottish Ministers will also retain control of all of important issues, such as fares and timetables, through the public service contract."
"We are committed to a fair, open and transparent tender which aims to get the best possible deal for the communities that depend on these ferry services."
About Transport Scotland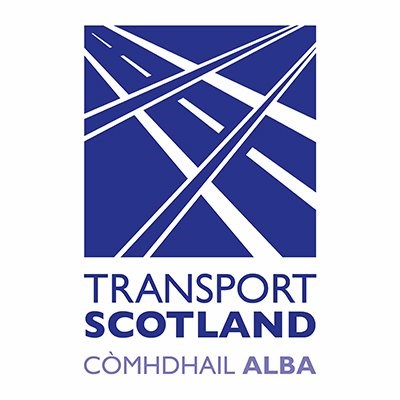 Transport Scotland is the national transport agency for Scotland. We seek to deliver a safe, efficient, cost-effective and sustainable transport system for the benefit of the people of Scotland, playing a key role in helping to achieve the Scottish Government's Purpose of increasing sustainable economic growth with opportunities for all of Scotland to flourish.