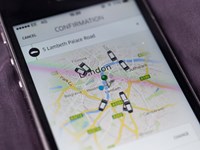 Uber is trialling "smart routes", turning their cars into buses.

The new feature shows green lines on busy streets, indicating the common routes that Ubers are taking. Users can then tell the app that they want to be picked up on that main street, and soon after an UberPool car will pull up, with other customers already inside.

The feature is an extension of UberPool, which lets people share their cars and so split their fare. If users get picked up on the smart routes, they'll get a $1 discount or more taken off their usual UberPool price.

The tool is meant to make journeys quicker for drivers, allowing them to complete more UberPool journeys in less time. And users get cheaper journeys, in exchange for sometimes having to walk slightly more to get their car.

For now, the tool is only working on specific streets in San Francisco. But Uber didn't rule out bringing it elsewhere.
"We have begun testing a new feature to streamline the uberPOOL experience for both riders and drivers," Uber told Techcrunch, which first reported the news. "This experimental feature, called 'Smart Routes', aims to simplify pick-ups by encouraging riders to request a ride along specific routes in San Francisco.
"Smart Routes is part of our ongoing efforts to increase the efficiency of driver-partners' time spent on the road while helping riders save time and money."
Uber has been testing a similar service called "perpetual ride", which will allow cars to pick up passengers whenever they have a seat empty, rather than doing one UberPool journey and then setting off on another.
About Uber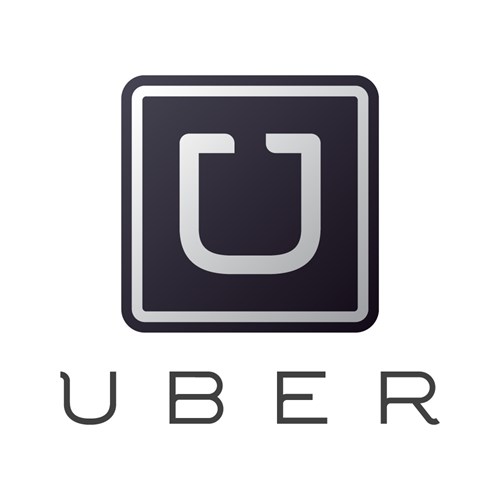 Uber is evolving the way the world moves. By seamlessly connecting riders to drivers through our apps, we make cities more accessible, opening up more possibilities for riders and more business for drivers. From our founding in 2009 to our launches in hundreds of cities today, Uber's rapidly expanding global presence continues to bring people and their cities closer.