Evolving from the award winning CASHFLOW SC, the MEI SC Advance applies the latest technology and customer feedback to make a great product, even better.
Featuring enhanced recognition technology, faster note-to-note speed, and improved barcode recognition, the MEI SC Advance offers four cashbox options to ensure best fit. Additional product enhancements can add functionality to this bill acceptor resulting in a tailored solution for your individual gaming, retail, financial service or parking needs.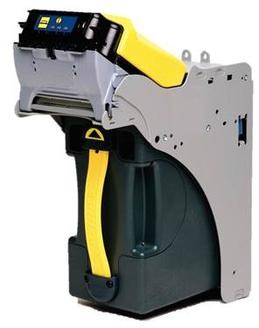 Key Advantages:
Field-proven, reliable technology
Many product extensions help to maximize your revenue
Lower cost of ownership
Benefits
Exceptional Performance
Proven quality with 1,500,000+ units of CASHFLOW SC and SC Advance sold
High note acceptance 98%+
Under 2.5 seconds to stack
Reliability Comes First
Global noteset of over 100 countries
Low jam rate, creating more machine up-time
Flexible Approach
Customizable. A variety of options for bezels, cashbox capacity and note widths
Multiple interfaces
Low maintenance costs equal higher revenue
Backwards compatible with CASHFLOW SC field base
About Crane Payment Innovations
Crane Payment Innovations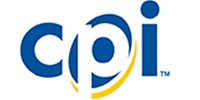 (CPI) is part of Crane Co., a diversified manufacturer of highly engineered industrial products (NYSE:CR). CPI provides a full range of unattended payment solutions for Fare Collection, Parking, Gaming, Retail, Vending and Financial Services applications. CPI is built upon the technological heritage and market expertise of the NRI, CashCode, Telequip, Money Controls and, most recently, MEI and Conlux brands.
Over the last 40 years, CPI brands have supplied over 120,000 Banknote & Coin Acceptors and Recyclers to the Transport Ticketing Industry worldwide.
CPI works in partnership with valued customers to enhance its portfolio of high-quality payment solutions – from coin and bill processing to cashless systems and asset management software.
CPI is headquartered in Malvern, PA with additional offices, manufacturing facilities, distribution and service centres worldwide. The company holds one of the world's largest installed bases of unattended payment systems. For more information, visit our website.
Trust our worldwide experience and leadership – and ensure your customers can pay with confidence.