Global expert in cables and cabling systems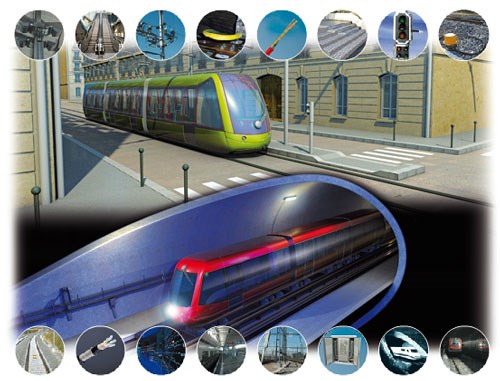 With energy at the basis of its development, Nexans, worldwide expert in the cable industry, offers an extensive range of cables and cabling solutions. The Group is a global player in the energy transmission and distribution, industry and building markets. Nexans addresses a wide series of market segments: from energy and telecom networks to energy resources (wind turbines, photovoltaic, oil and gas or mining…) to transportation (shipbuilding, aerospace, automotive and automation, railways...).
Nexans is a responsible industrial company that regards sustainable development as integral to its global and operational strategy. Continuous innovation in products, solutions and services, employee development and commitment, customer orientation and the introduction of safe industrial processes with limited environmental impact are among the key initiatives that place Nexans at the core of a sustainable future.
With an industrial presence in 40 countries and commercial activities worldwide, Nexans employs 25,000 people and had sales in 2011 of 7 billion euros.
Company information
Headquarters location Rue du Général Foy 8
75008 Paris
France

Office locations
Kabelkamp 20
30179 Hannover
Germany

Nanjing W Road 1168
Shanghai


Some facts
Solutions
Components for Railbound Vehicles
Electrical Components