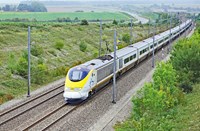 The effect of Covid-19 on transport has been vast, but as the UK begins the process of recovery, the need for sustainable transport has only strengthened. In its new report, Covid-19 Recovery: Renewing the Transport System, Campaign for Better Transport outlines how the transport system can be transformed as part of a recovery programme to create jobs, tackle social exclusion, improve the environment and people's health, and aid economic recovery.

The report calls for a world-leading public transport network with improved connectivity; 100 per cent zero-emission road transport and railway; permanent improvements to sustain greater levels of walking and cycling; and changes to the way transport is paid for, including new means to raise revenue.

Darren Shirley, Chief Executive of Campaign for Better Transport, said: "The effect of Covid-19 on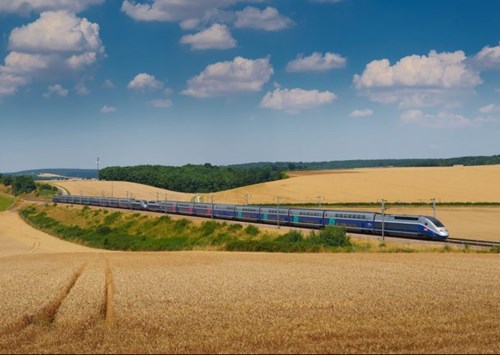 transport has been seismic and support from the Government has been invaluable in sustaining the sector through the crisis so far. But as the UK begins the process of recovery, the Government must now focus its ambition on accelerating the shift to sustainable transport and the delivery of infrastructure improvements that facilitate this to ensure that transport better serves communities across the country.

"By focusing its financial support and policy improvements on public transport, walking and cycling, the Government can transform our transport system to facilitate economic growth, meet legal obligations around carbon emissions and air quality, and tackle social exclusion."

In order for the transport system to recover following Covid-19 and support the economic recovery, the report recommends the Government should:

• Require local transport authorities to produce plans linked to future government funding to permanently reshape local transport networks around active travel, shared and public transport
• Ensure local authorities and bus operators work together to replan bus provision, with better integrated, multi-modal networks
• Not return to the previous franchises on the railway and place a greater focus on leisure as well as commuter travel and new industry structures with devolution of control to city regions
• Accelerate the shift to 100 per cent zero-emission road and rail travel, with support for UK-based manufacturing
• Lock in the shift to active travel with permanent infrastructure changes
• Prioritise infrastructure to support sustainable transport, such as rail reopenings, bus priority and digital systems.
• Establish new sources of raising revenue such as workplace parking levies and road use charges to support the shift to sustainable transport.
About CILT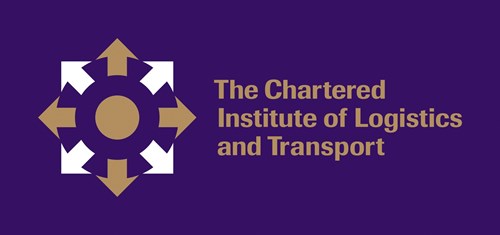 The Chartered Institute of Logistics and Transport (CILT) in the UK is the membership organisation for professionals leading supply chain operations for the movement of goods and people. Members of the Institute are involved in the management and design of infrastructure, systems, processes and information flows, and in the creation, management and continuous improvement of effective organisations. The work of our members adds value to people and society and directly impacts the environment, business profitability and economic growth.