Tunnel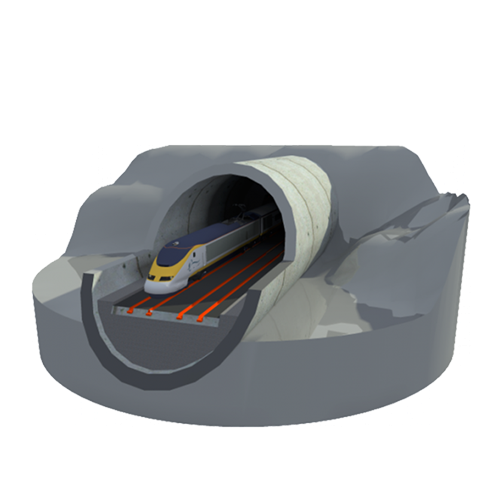 Rail projects for tunnels (new tunnels or refurbishment of old ballast tunnels) are often complex because of issues concerning the limited tunnel height, strict safety requirements and water drainage. edilon)(sedra brings in a solution for each of these issues. Our tunnel systems offer savings in construction height, easy to clean tracks and optimal accessibility for emergency vehicles. Very important considerations if you are a tunnel operator dealing with strict safety requirements!
Bridges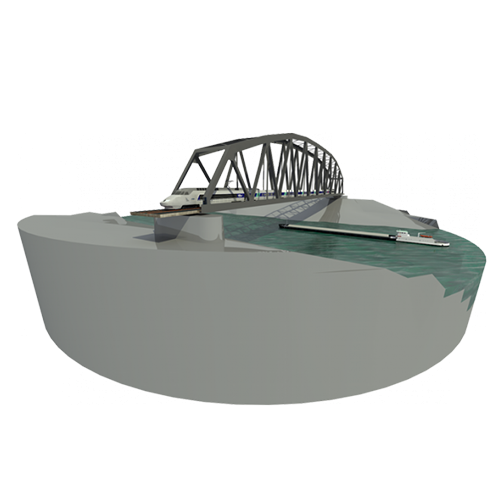 Bridge rail projects are accompanied with strict requirements concerning safety, noise & vibration reduction and installation time. edilon)(sedra offers state-of-the art solutions for each of these requirements. An example of a unique technical solution is edilon)(sedra ERS for steel bridges, with integrated guard rail structure so no additional costly guard rail structure is needed. This system has an aesthetic design without interfering beams.
Level Crossings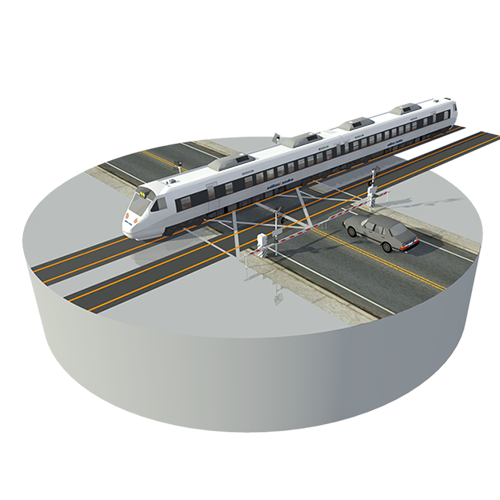 Since the introduction of slab track systems edilon)(sedra evolved as a specialist in the field of Level Crossing systems. edilon)(sedra LCS (Level Crossing System) guarantees continuous elastic rail support and optimal noise and vibration reduction as compared to traditional level crossing systems based on ballast track. Moreover the system offers you a high vertical and transversal track stability.
Depots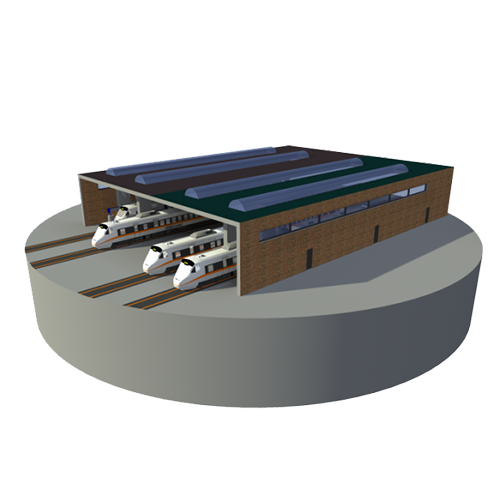 For depots, washing plants and workshops safety and wide working spaces are important issues. edilon)(sedra ERS (Embedded Rail System) is extremely suitable for depots, because it offers a wider working space in working pits which is important especially for narrow track gauges. In comparison to traditional systems the top floor spacing is 144 mm wider, which provides you a standard safety provision associated with depots.
Station and Stops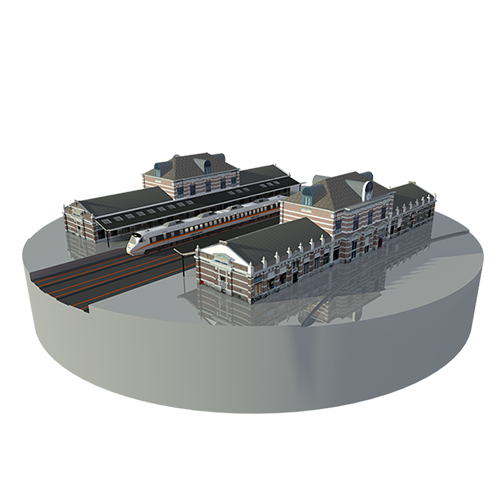 Safety, accessibility of emergency vehicles, aesthetics and the need to save installation- or future maintenance costs. All important features for your station rail projects (new stations or refurbishment of old ballast stations). edilon)(sedra brings in a solution for each of these issues offering aesthetic and durable rail track systems with optimal accessibility for emergency vehicles.
In Street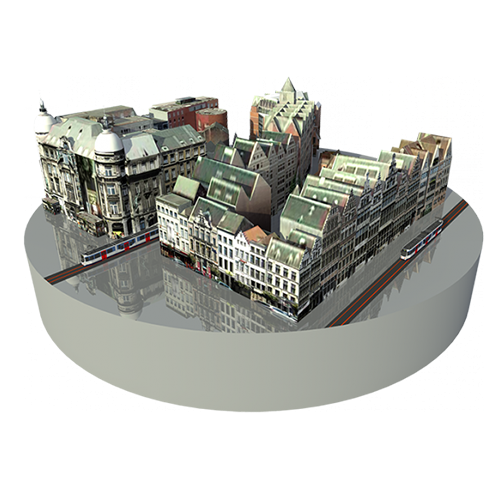 In street tram and light rail projects in urban areas entail important requirements in the field of noise reduction, accessibility for emergency and cleaning vehicles, short track possession times, stray current prevention and aesthetics. The easy to install, safe, durable and great looking in street rail track systems of edilon)(sedra perfectly fulfil these requirements.
Grass Tracks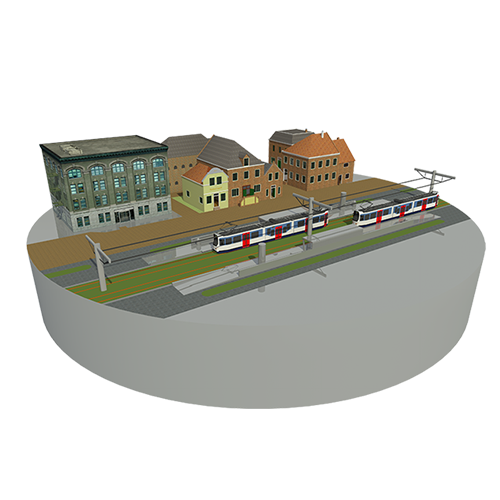 Noise absorption, stray current prevention, fine dust binding and optimal drainage. All important features which make grass tracks of edilon)(sedra a perfect consideration for tram and light rail tracks in urban areas. Moreover edilon)(sedra grass track systems bring a green natural and a calm atmosphere into these city areas.
Industry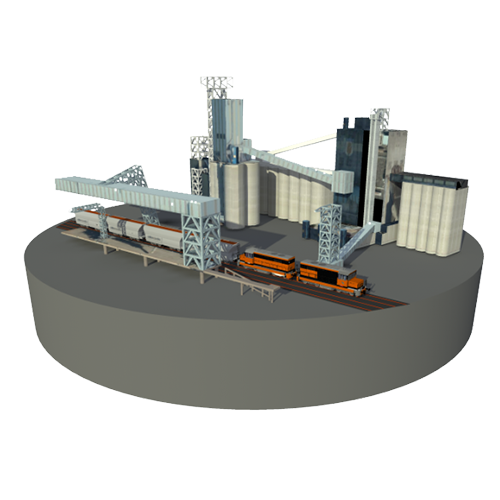 Important issues related to rail projects for industry are stringent safety protocols, fast and efficient installation and the need for 24/7 operation of the industry site during installation. Furthermore new or refurbished industry tracks must resist heavy axle loads of container trains, reach stackers and container trucks. Pre-eminently important for these projects: edilon)(sedra is an experienced and valuable partner.
Crane Tracks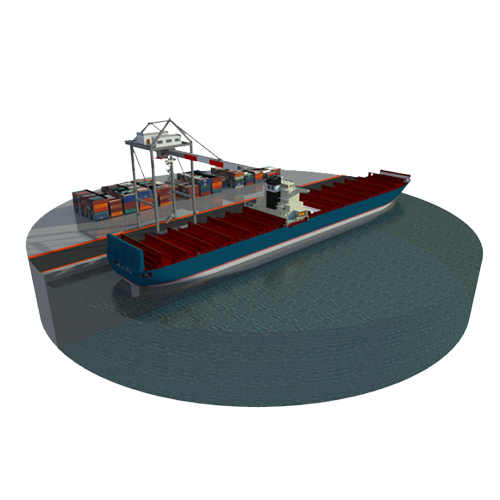 The edilon)(sedra CRS (Crane Rail System) is the optimum rail track system for any type of crane track; in seaports, inland harbours, transshipment terminals or industrial areas. edilon)(sedra CRS provides the economical, flexible, long-lasting and low-maintenance rail track system you've been looking for.
Viaducts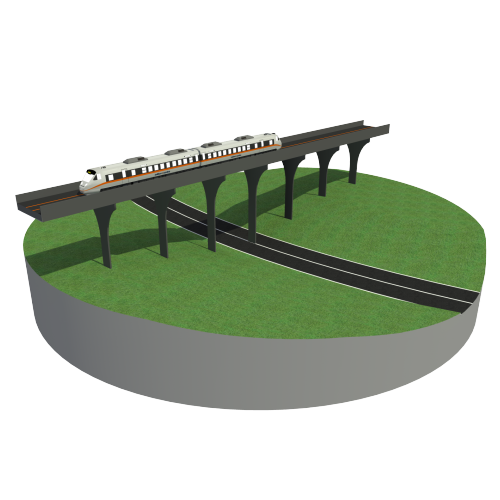 Viaduct rail projects are often accompanied with strict requirements concerning safety, noise & vibration reduction and installation time. Furthermore the rail track system must fit the high architectural demands. Especially for these complex projects edilon)(sedra and its custom made viaduct rail solutions is a valuable partner to rely on.